Success stories
Explore some of the ways the Fund's portfolio companies are shaping the future today—and meet the entrepreneurs who are at the forefront of these breakthroughs.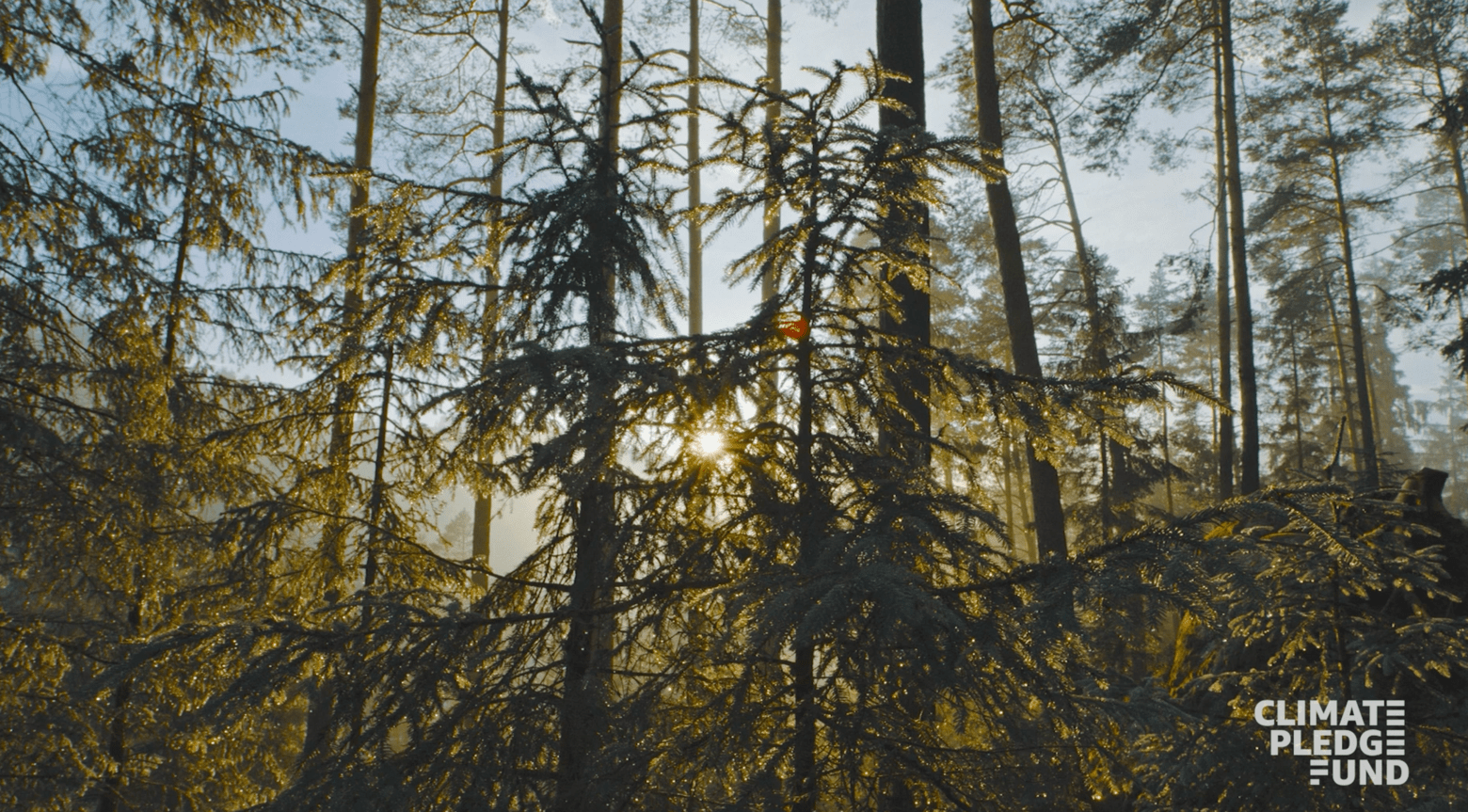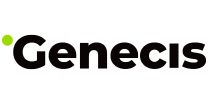 Genecis
The Fund's Female Founder Initiative invests in Genecis
Learn about the women-led team behind Genecis and how they're making biodegradable bioplastics that can be used to create everything from clothes and shoes to beverage containers.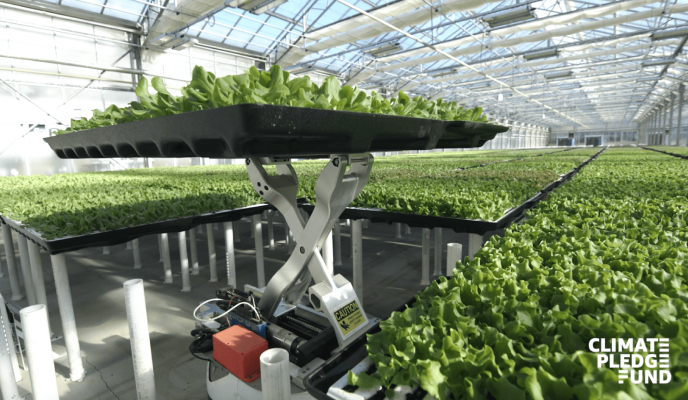 Hippo Harvest
Hippo Harvest begins selling low-water leafy greens through Amazon Fresh
Find out how Hippo Harvest is bringing its low-water leafy greens to market, just 15 months after receiving an initial investment from the Climate Pledge Fund.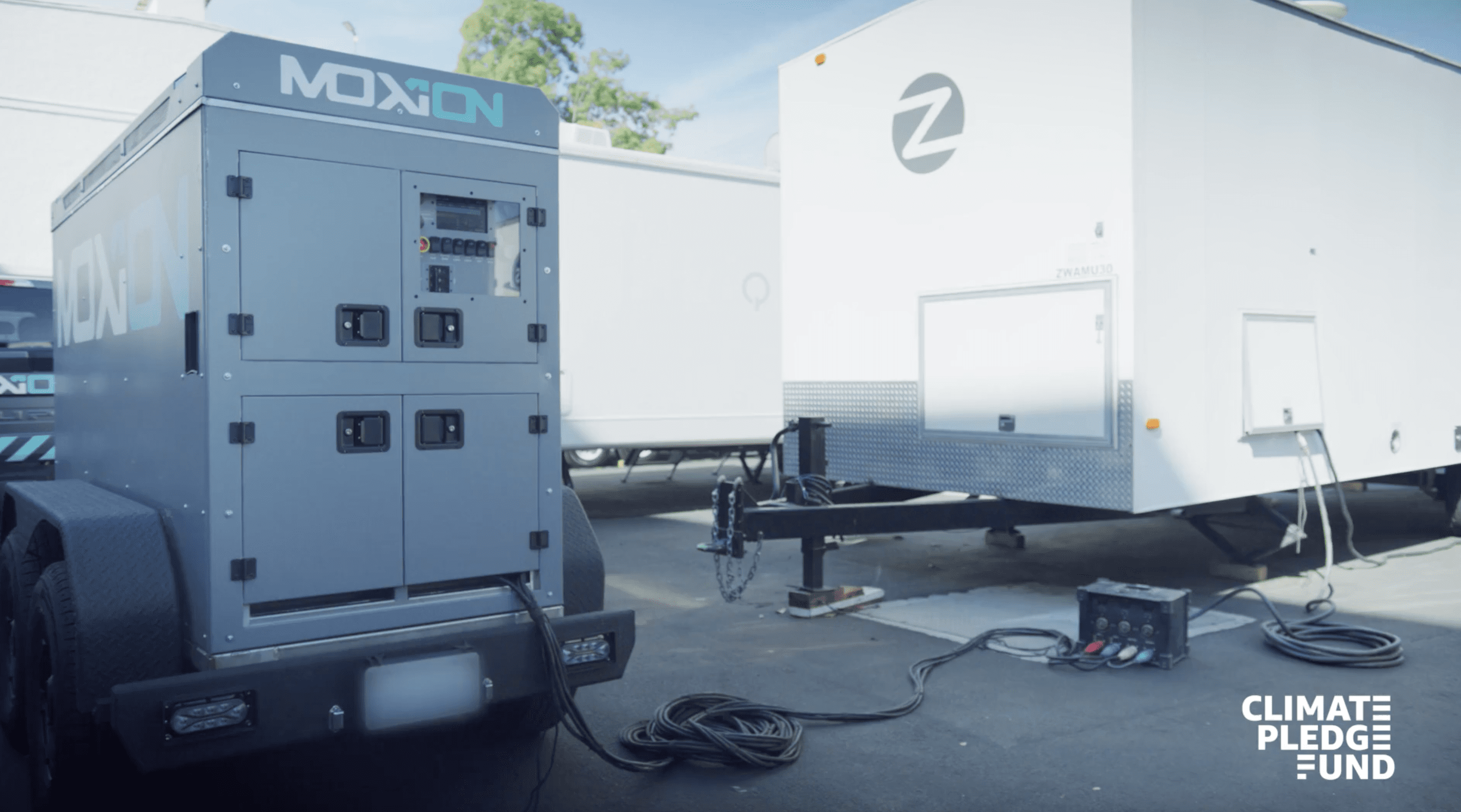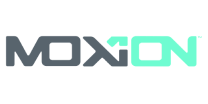 Moxion Power
Moxion Power's cleaner energy batteries power Amazon Studio movie sets
Discover how Moxion Power's cleaner energy batteries are replacing diesel generators to power television and movie production sets. Hear from the teams that are collaborating to make this new reality possible.